We offer strategic knowledge and financial tools for business management, providing solutions and always seeking better results
We believe that everything we do is according to a senior, human, and strategic overview so that our clients and partners follow the course of sustainable prosperity and professional, social, and entrepreneurial success.
Audit
Consulting
Accounting
Human Resources
Human Development
Due Diligence
Outsourcing Services
Corporate Services
VISION
Our purpose is being a permanent reference in our area, valuing our staff and clients.
MISSION
We are committed to developing a relationship of trust and partnership with our clients, focusing on the quality of accounting information to work through tax, corporate or managerial issues.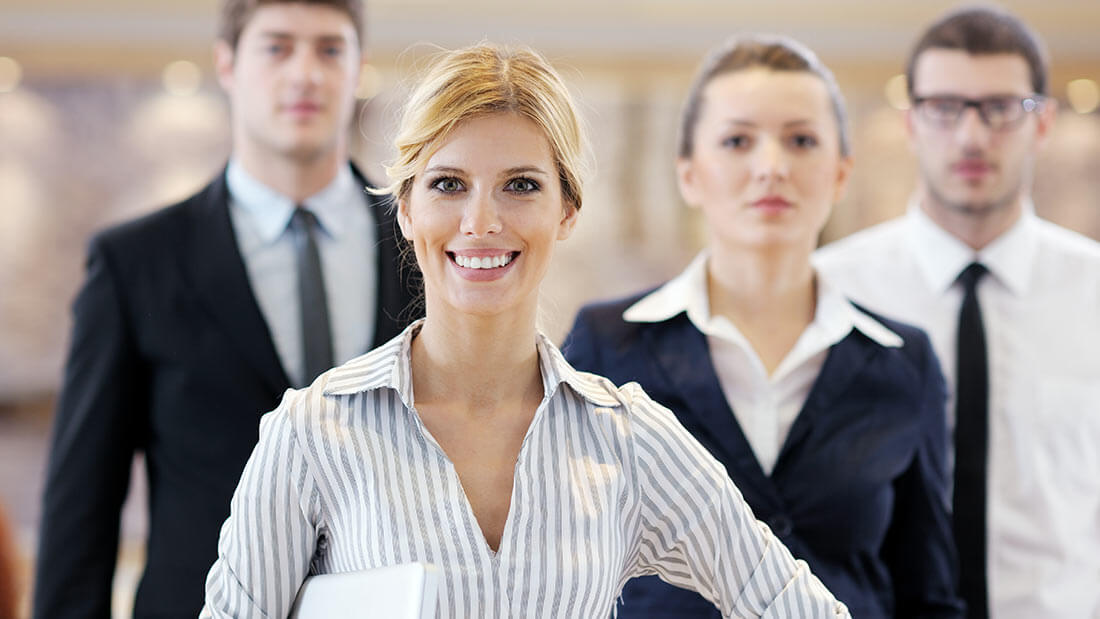 CORE VALUES
Focus on the client, Permanent search for knowledge, Quality in services provision, Ethics and Truth, Remunerate the capital, and Respect and appreciation for the human being.